Talk about a super simple treat, these were an unanticipated moment of joy for me! I can definitely see myself adding a lot more options to this recipe down the road, but for now, it served it's purpose, to offer a yummy alternative to what I normally eat.
I was skeptical, very very skeptical but figured it was worth a try so I went for it. As it was cooking I was absolutely shocked by how amazing it smelled! The taste is kind of nutty but so good. This recipe is very easy to make and offers a lot of options as either a main dish or a side dish, as I will list below.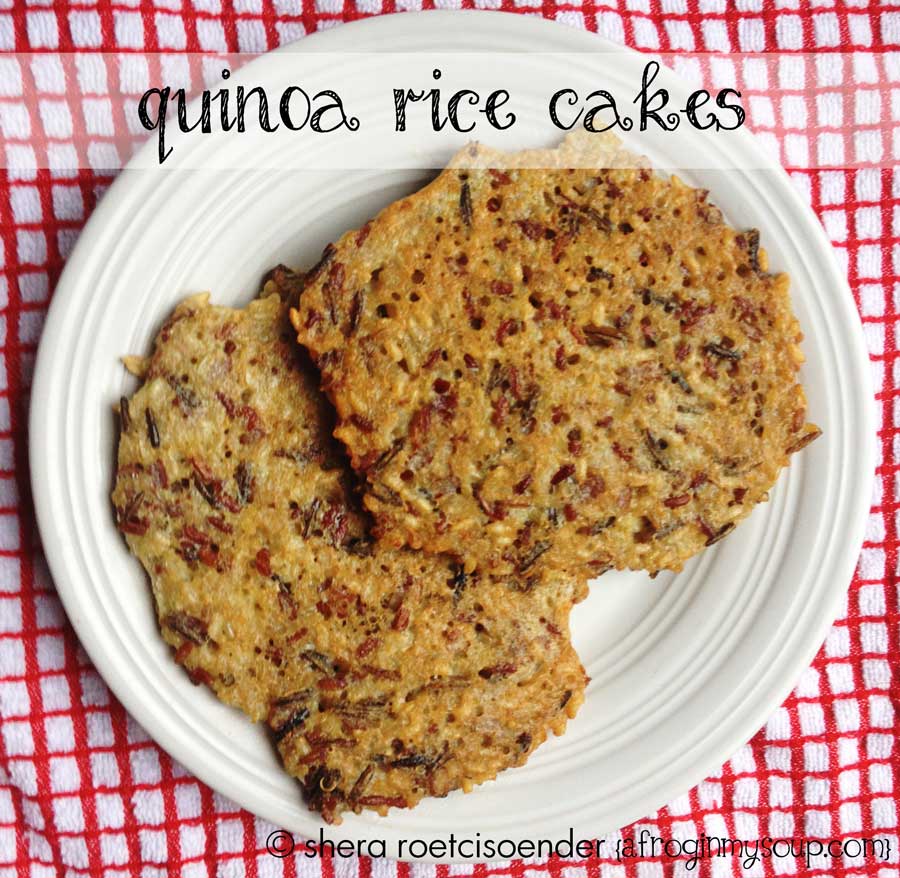 Main Dish – Breakfast
These "cakes" would be fantastic served for breakfast with very basic brown or white rice in the place of the blend I used in the recipe (below). For a breakfast "pancake" keeping with a simple rice and following the instructions in the recipe allows you to eat them as you would a regular pancake, with syrup and all (or peanut butter and jam which is so good). The texture will be different of course, but it's still a yummy treat.
Side Dish – Savory
This is more where the blend I used with the quinoa takes center stage. This "cake" is fabulous served as a side dish with savory herbs mixed in and even some thinly sliced veggies such as onion, garlic, mushroom and zucchini (YUM)! {Continue reading…}